The Reality of a Rock Star Lifestyle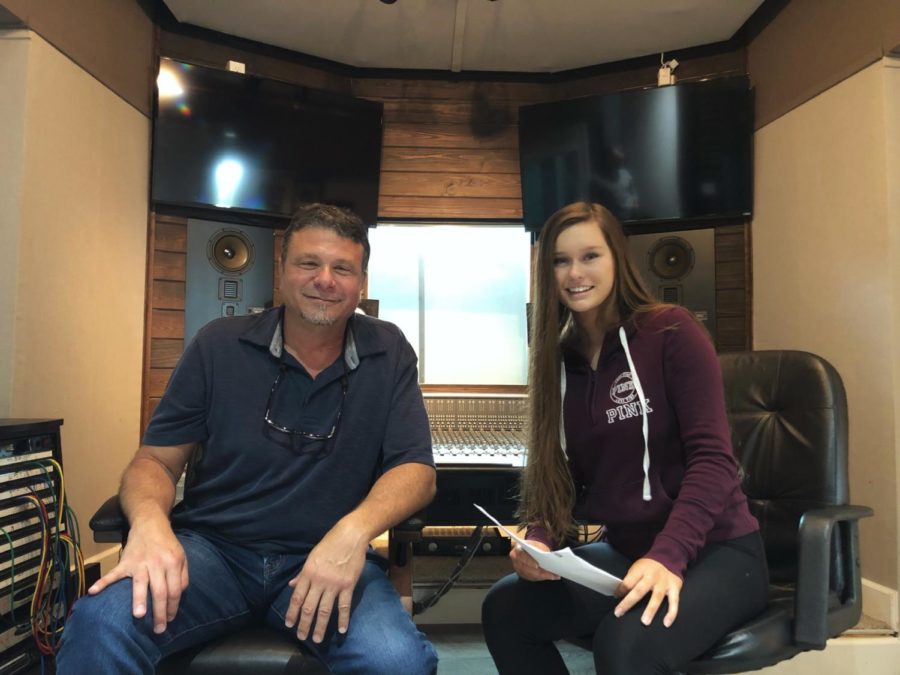 We all see the rock star lifestyle persona in movies, and on social media, and TV, but what is it truly like? Pat Bautz, a drummer for the band Three Dog Night, offers a raw insight into what the reality of the rock star lifestyle is like.
Three Dog Night is one of the longest standing bands in American rock history. Formed in 1968, the band has enjoyed several top 40 hits such as Joy to the World, Mama Told Me Not to Come, An Old Fashioned Love Song and One,  just to list a few.
When interviewing Pat Bautz he was funny, down to earth, humble, and overall a really nice guy.  We sat down in his in-home, state of the art recording studio to discuss the real backstage facts.
Q: What is the good and bad of being a rock star?
Bautz: Being a rock star is amazing because you get to do what you love every day. The traveling part can be a drag though. For example, today I am getting on a plane headed to Denver. Once we arrive we will board our tour bus and drive through the night to reach Cheyenne, Wyoming. We sleep for a few hours and then head to sound check and finally perform later that night. We then board the tour bus to return to our next concert engagement in Denver. Following the Denver performance, we will board a plane to travel to Phoenix, Arizona to perform our next gig and on and on. We have 100 concert events booked for this year. It is a lot of traveling with little downtime to "party" as shown in the movies or see the sights of some of the great locations we perform in. (He adds with a laugh) It can especially be tiring for an older band like us.
Growl: But, overall, Bautz is thankful for the opportunity to play the drums for a band that still pulls in the crowds and he admits the pay is not too bad either.  
Q:  What is your best performance memory?
Bautz: It would have to be performing on the West Lawn in Washington, DC for the Fourth of July. There had to be at least 50,000-60,000 people in attendance and that was just an unbelievable feeling to look out at the vast number of people having a great time enjoying our songs.
Q:  Any advice you can give to aspiring musicians?
Bautz: You have to work extremely hard if this is what you want. And you must have pretty tough skin. You will be turned down a lot and you will doubt that you'll ever make it, but, stick with it and hopefully, your hard work will pay off.  
Growl: He added that he grew up in the local area and he knew he needed to move to make his dreams a reality so he headed to Houston where he lived in his car at first. Slowly he began to get work and make connections.  
Q:  How have the fans changed over the years?
Bautz: (Again, he laughs) They have just gotten older. We perform nightly to loyal fans that want to hear our top 20 songs and sometimes that can feel like groundhog day, playing the same songs for the last 30 plus years, but we are lucky that we still have a large audience that pays to come to hear us perform.