Track Finds Success at State Meet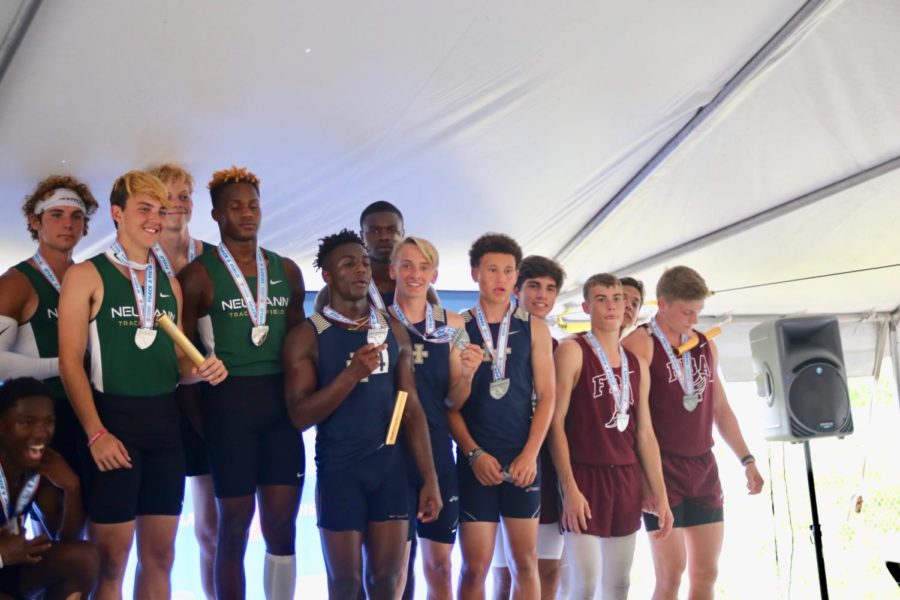 The track and field team made their state appearance  May 3rd and 4th in Jacksonville at the University of North Florida. The team accomplished many successes, and even set a new school record.
Junior Antwan Freeman set the school's new record in Triple Jump, placing 3rd overall.
Junior Lauryn Gayles placed 6th in 100 hurdles, being the only girl from HT who placed at the meet.
In the High Jump, junior Dee Marvine placed 5th, along with junior Matthew Johnson placing 4th in the Long Jump.
Junior Honor'ee Pound placed 6th in the 400m, and senior Lino Odenat placed 5th in the 100m.
Along with the individual races was the 4×100 relay race. Freshman Jonathan Bailey, junior Matthew Johnson, and seniors Seth Coleman and Lino Odenat competed. The team came in 4th place, just shy of beating the school's 4×100 record.