FCA Moves to Every Thursday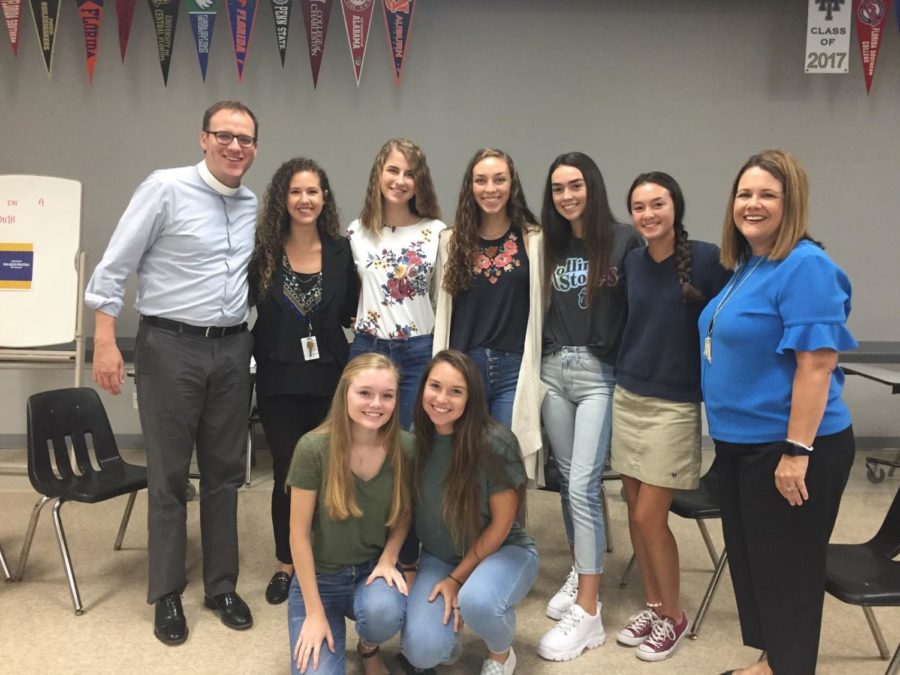 Sometimes waking up in the morning and going to school is hard. Sometimes you just need a little love in your life and be surrounded by a loving community. In the mornings every Thursday in the Tiger Cafe, students can show up to the FCA meetings to talk and worship God, eat donuts, drink coffee, and be surrounded by others. 
FCA stands for Fellowship of Christian Athletes but you don't have to be an athlete to come to a meeting. The only thing you have to do is show up. It starts at 7:20 and goes to 7:40 so students will still have time to go to their lockers and socialize before school starts. 
The change that they brought this year is the meeting is every Thursday from 7:20 to 7:40. Anyone can speak, sing, or play music in the morning and spread the word of God.
Their goal is to have speakers come sometime of the month. Speakers like Brian Saylor, or by the group leaders, any one who wants to spread the word of God are encouraged to come out and speak. 
If speaking is not something that you like to do, there is music from Chaplain Jared, The Praise Band, or by anyone who wishes to spread the word of God through music.  
Anyone is welcome to it and the group leaders would love for more people to join in the morning. The Praise Band would love another guitarist to help them with prayer.