Five Seniors Selected for Volleyball Showcase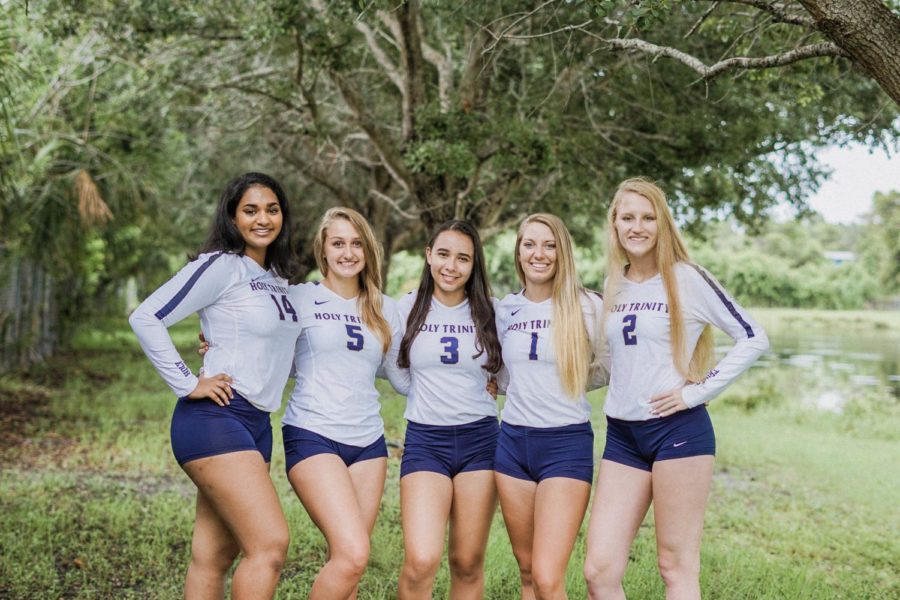 Two weeks ago, the selections for the Senior Showcase volleyball game was announced and five Holy Trinity seniors were chosen to play.
The game includes two teams, north and south. HT seniors Layla Mathews, Kayla Burge, Carmen Zipf, Shelby Seage, and Emily Noe will play for the south team coached by HT head coach Pete Klonowski and Viera head coach Sarah Wayne. 
The game will be played at Viera High School on Friday, December 13th, at 7 P.M.