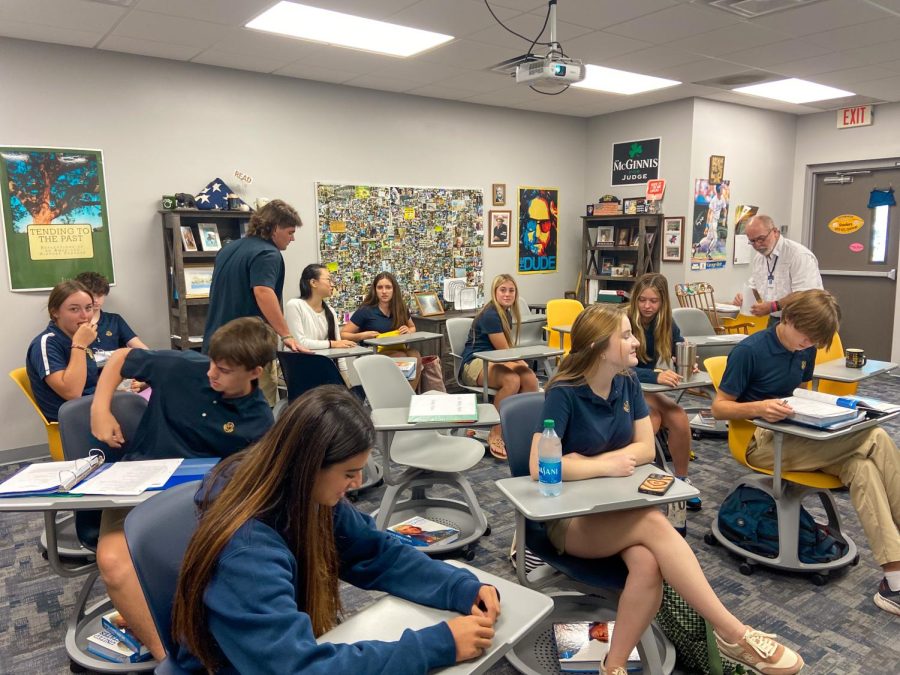 Shelby Reeve, Online Editor
September 6, 2022 • No Comments
Over the summer, Holy Trinity saw changes involving the bathrooms and the completion of repainting the whole campus. With the finishing of those new updates to the campus, Holy Trinity is not stopping any time soon.  The next renovations will focus on the landscaping of the school. "So we are going to, in the next month, pull up all the plants...
September 27, 2022
September 8, 2022
September 6, 2022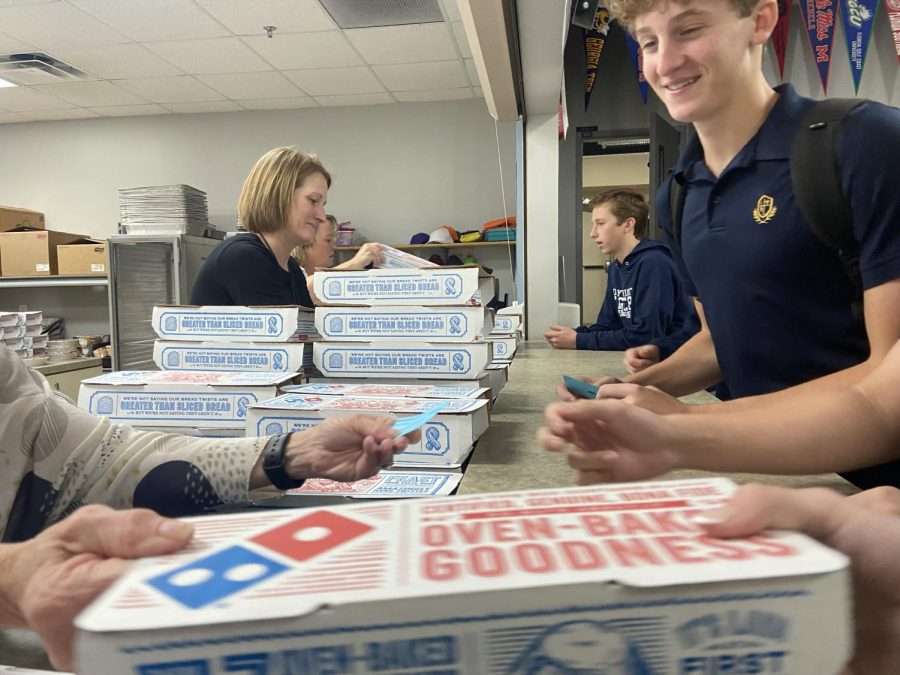 Sienna Houston, Staff Reporter
December 5, 2022
Lunch for most students is the highlight of their day. Lia Paige, Ancillary Programs and Revenue Manager, coordinates student lunches and has stepped up to the challenge of...
November 30, 2022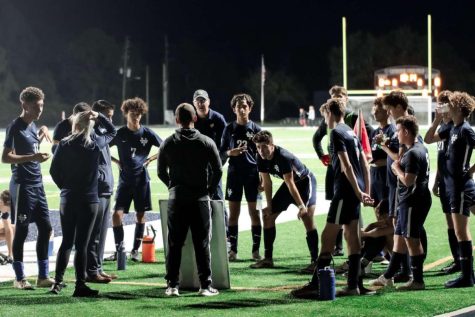 Boys Soccer and Coach Face Challenges
November 28, 2022
October 28, 2022
September 27, 2022
September 6, 2022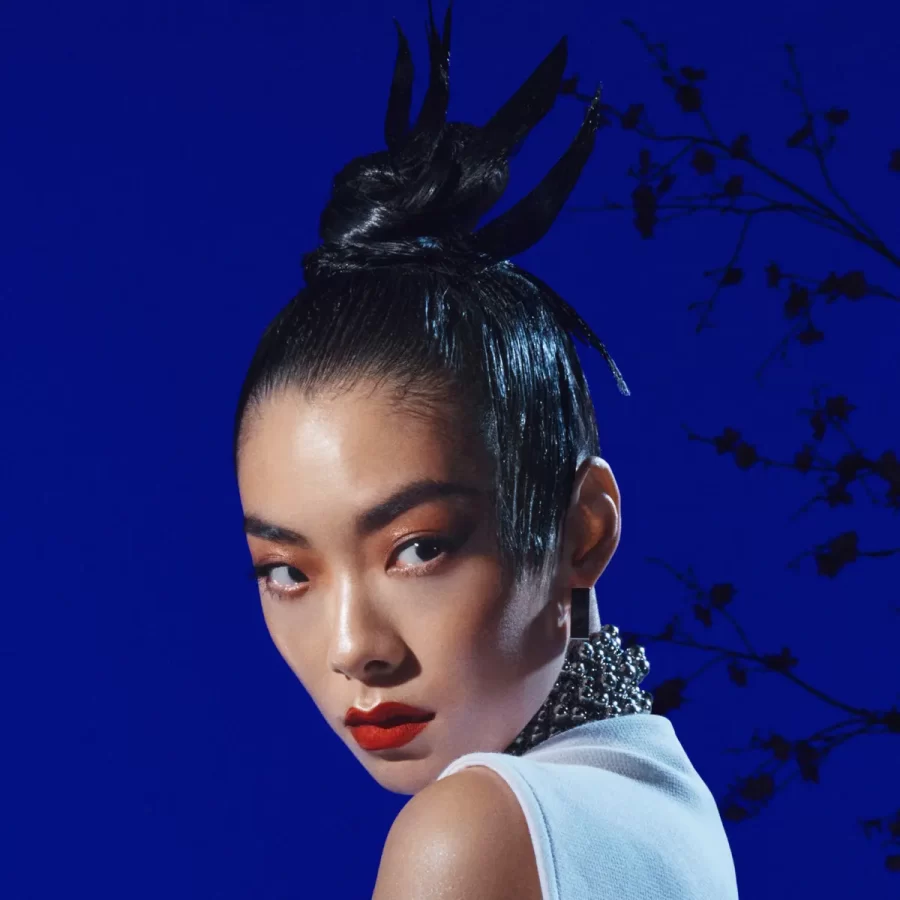 Aidan Johnson, Editor in Chief
September 27, 2022 • No Comments
Rina Sawayama's sophomore album, "Hold The Girl," is the product of lifelong lessons and harrowing journeys of self-acceptance. Sawayama, 32, embraces all aspects of...
Queen and Mr. Tiger Videos

Loading ...