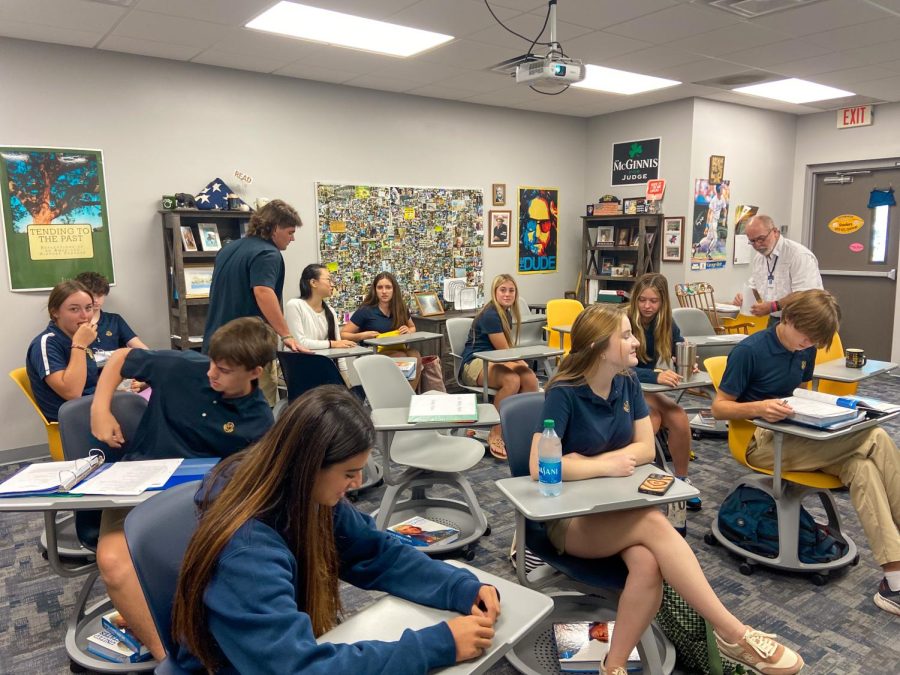 Shelby Reeve, Online Editor
September 6, 2022 • No Comments
Over the summer, Holy Trinity saw changes involving the bathrooms and the completion of repainting the whole campus. With the finishing of those new updates to the campus, Holy Trinity is not stopping any time soon.  The next renovations will focus on the landscaping of the school. "So we are going to, in the next month, pull up all the plants...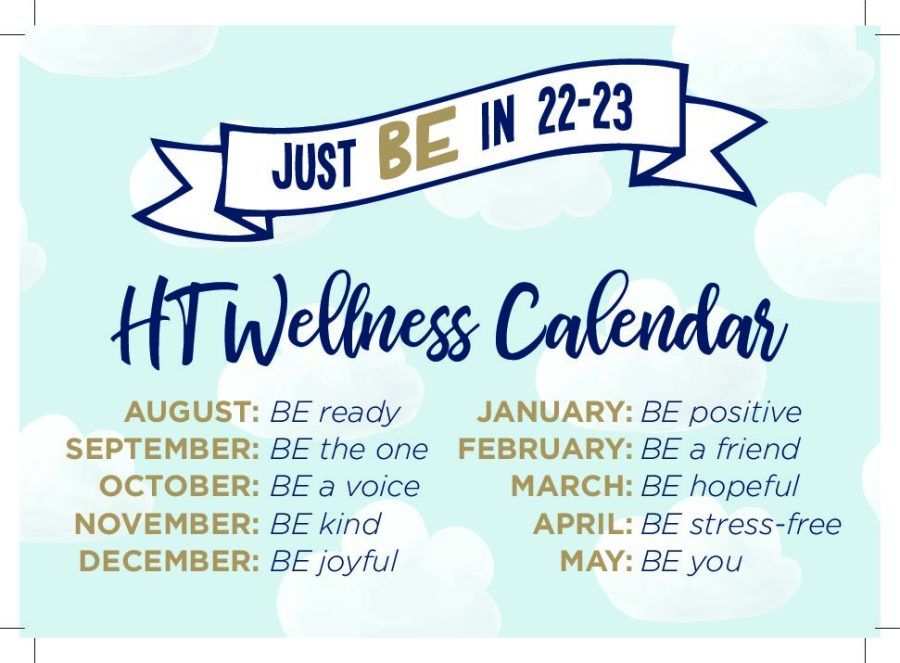 September 8, 2022 • No Comments
This year, HT is taking a new approach to mental health and wellness. At least once a month, mental wellness days will be implemented in place of chapel. During mental wellness days,  teachers will open...
September 15, 2022
September 9, 2022
September 8, 2022
Aleksandriya Dzheneva, Staff Reporter
September 6, 2022
Holy Trinity welcomes new varsity cheer coach Stacey Zabinski. Alongside Coach Welch, Coach Zabinski is looking forward to this year's cheer season with ideas of her own. As a dancer all her life, Zabinski has the skill...

Loading ...