March 12, 2021 • No Comments
If you got… Mostly A's: You are Ms. Mariani! Mostly B's: You are Mr. Herntier! Mostly C's: You are Mrs. Welch! Mostly D's: You are Chaplain Jared! Mostly E's: You are Mrs. Rodby!  Mostly F's: You are Mrs. Dykes!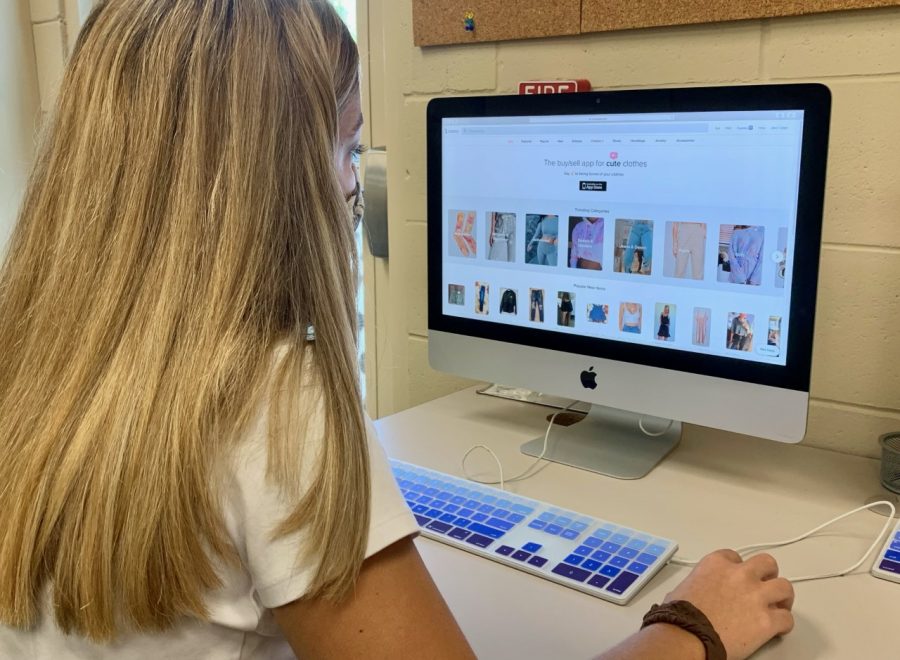 Sydney Bouchard, Staff Reporter
November 16, 2020 • No Comments
During the COVID-19 quarantine over the months of April and May, some students took up hobbies to keep them entertained. While some students decided to create small businesses or attempt to bake, Alex Danverport tried out Curtsy.  Trying to stay busy during the quarantine, Davenport downloaded an app called Curtsy, which is a platform to buy and...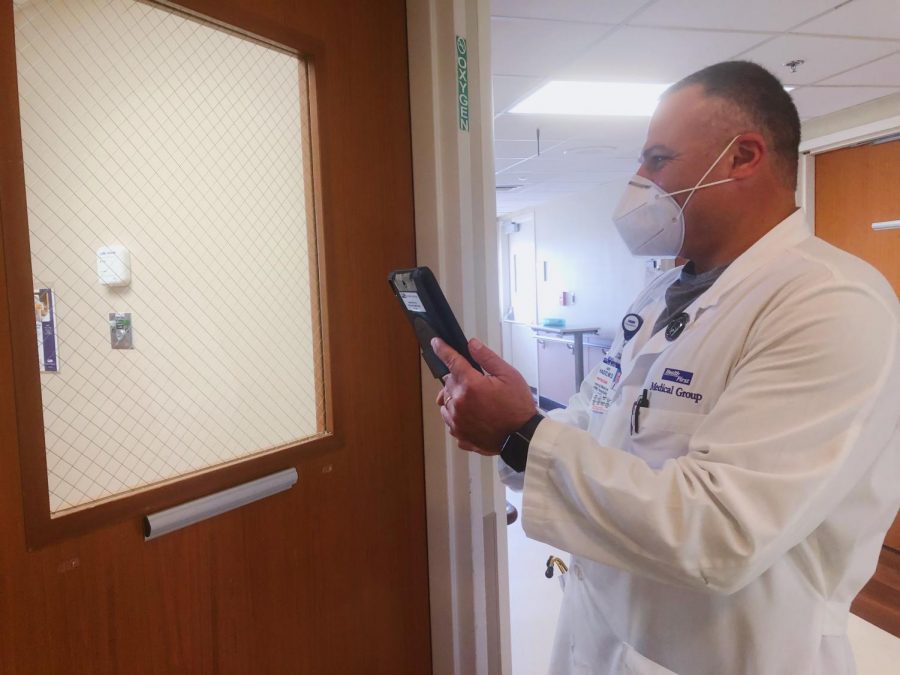 Claire Jackering, Editor-in-Chief
September 15, 2020 • No Comments
Now more than ever, the whole world is being impacted by one main source, the COVID-19 pandemic. The situation is being handled differently in various places and with different criteria. In Brevard County, medical professionals are constantly working on improving and administering care for those affected by the virus.  Dr. Ashlee Moore, the medical...
Annabelle Woods, Staff Reporter
December 16, 2020 • No Comments
The Fellowship of Christian Athletes (FCA) is an international non-profit organization that gathers athletes together through faith. It was founded in 1954 by Don McClanen and today, the organization...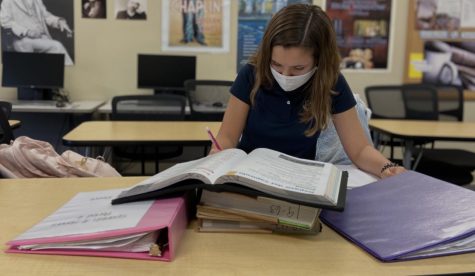 December 3, 2020
Changing Curriculum for COVID Times
November 18, 2020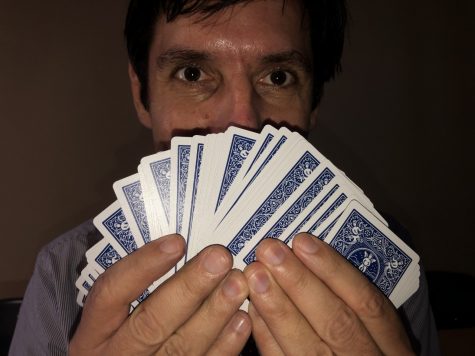 November 17, 2020

Loading ...