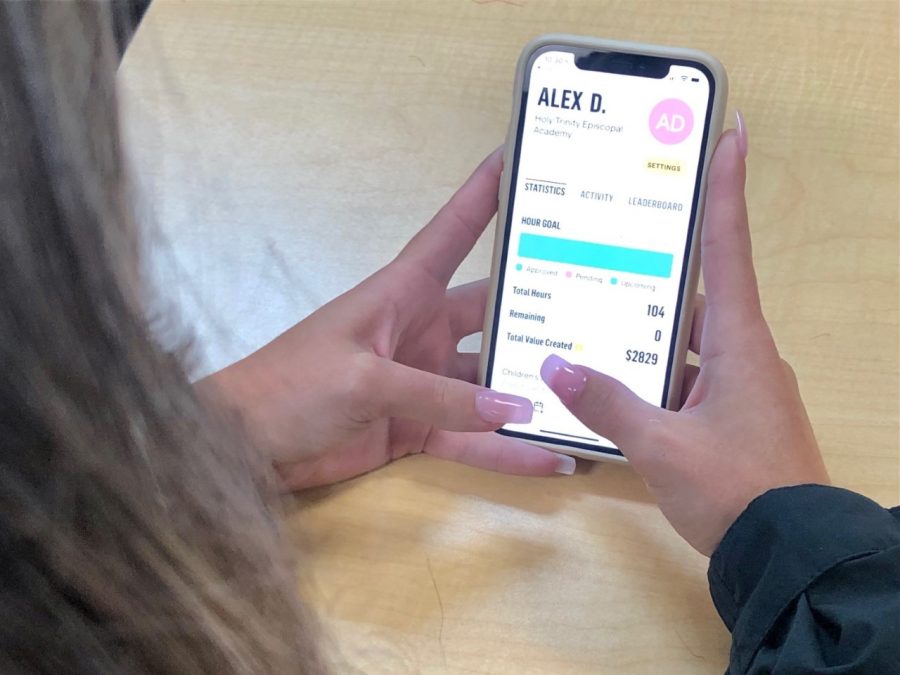 Ryan Mel, Staff Reporter
April 22, 2021 • No Comments
Community service hours have been one of the many things that have changed without much notice due to COVID-19. The sole purpose of community service hours is to help give back to the community and do what we can, said Chaplain Jared Jones.  "Being Holy Trinity and having the platform to do the kind of things we have done is just amazing; although...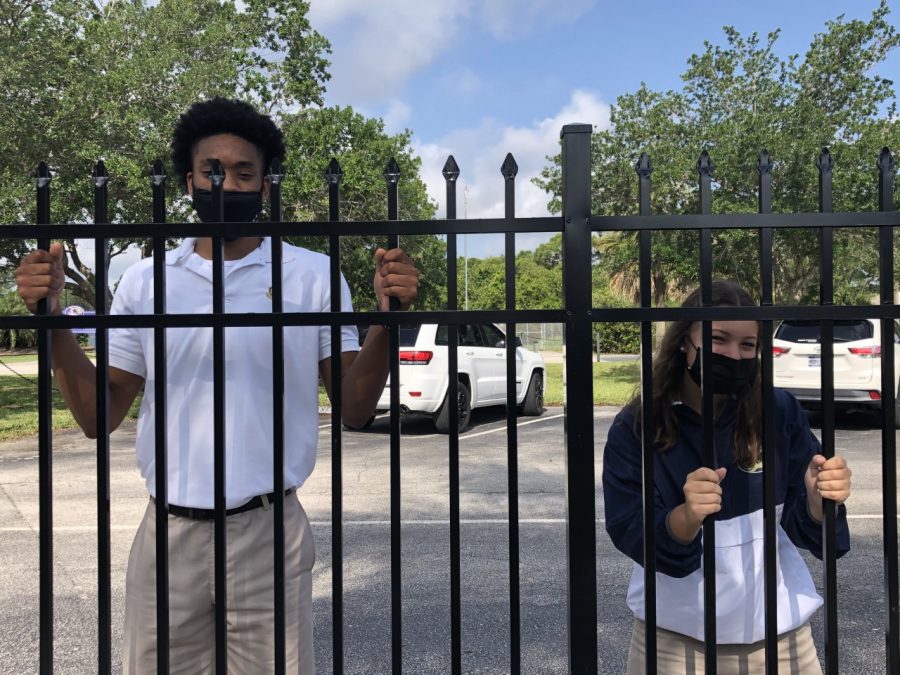 Bianca Fontanin, Staff Reporter
April 21, 2021 • No Comments
Within the past weeks, a new fence and gates have been built along the car line in front of The Scott Center.   The idea for a new gate came from several Holy Trinity families that were concerned about the safety of the students and faculty at the school. These families suggested that more fencing should be put around the campus and told Dr. Katherine...

March 12, 2021 • No Comments
If you got… Mostly A's: You are Ms. Mariani! Mostly B's: You are Mr. Herntier! Mostly C's: You are Mrs. Welch! Mostly D's: You are Chaplain Jared! Mostly E's: You are Mrs. Rodby!  Mostly F's: You are Mrs. Dykes!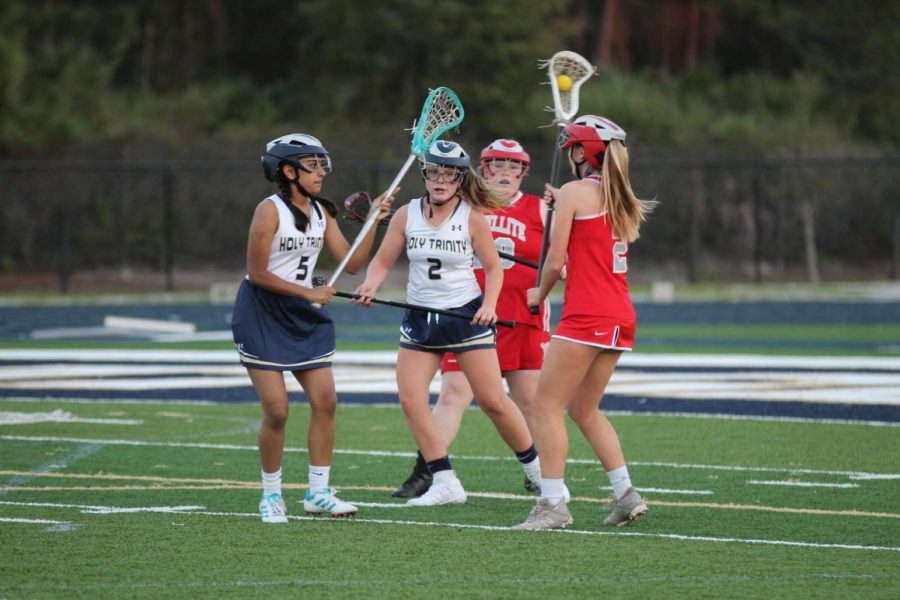 Soleil Edwards, Staff Reporter
April 23, 2021
The girls lacrosse season came to an end with a tough defeat in the district semi-final game. With most of the team consisting of younger girls, this was a huge achievement. For four of the girls — Blair Agee, Ryan Bain-Darby,...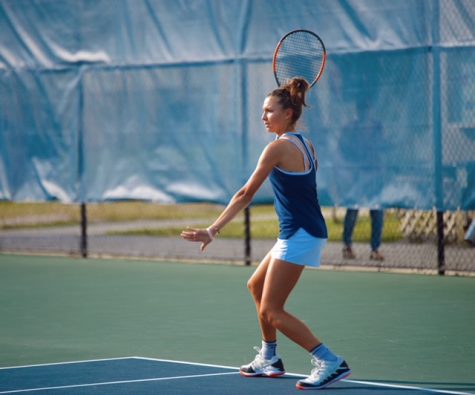 November 24, 2020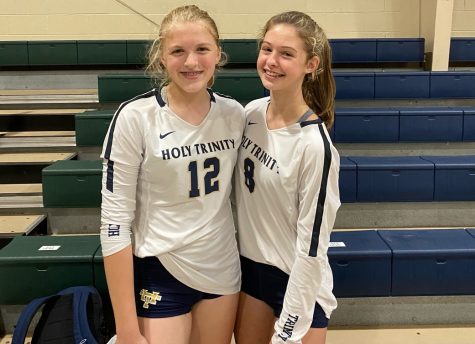 November 16, 2020

Loading ...