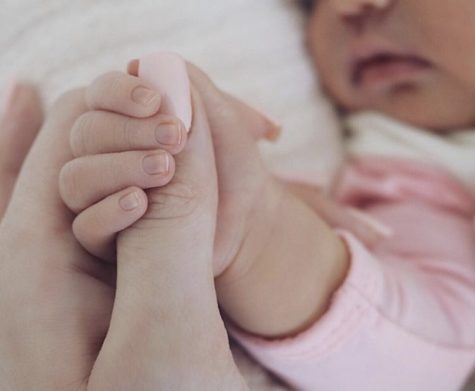 Julia McCarthy, Staff Reporter
February 7, 2018 • No Comments
As many people know, Kylie Jenner has just made her announcement of becoming a mom. The 20-year-old social media, fashion, and makeup mogul gave birth to her first-born daughter on February 1st with h...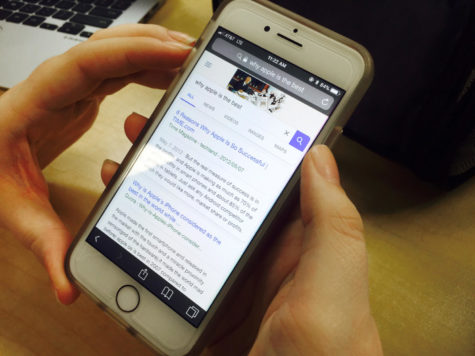 February 2, 2018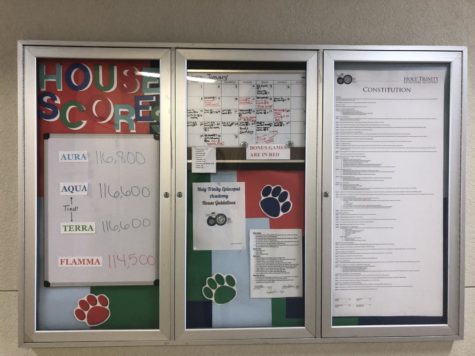 Student Government Sets Agenda
January 25, 2018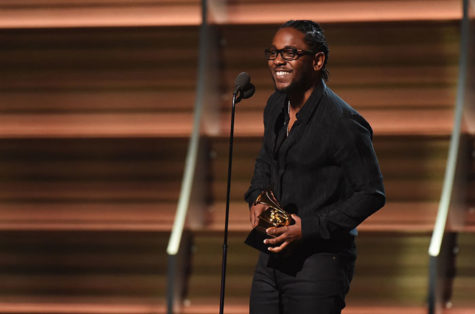 January 23, 2018
1. Terra: 118,700
2. Aqua: 117,600
3. Aura: 117,500
4. Flamma: 115,450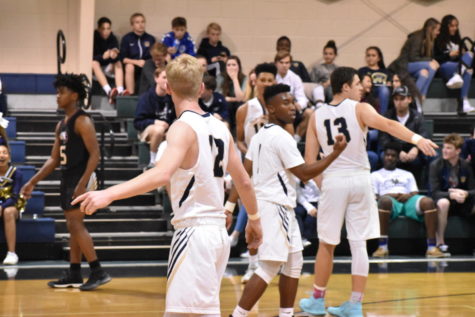 Riley Whitfield, Staff Reporter
January 31, 2018 • No Comments
The boys varsity basketball team and the varsity basketball cheer team spent the night celebrating their seniors as the season begins to wrap up. Both teams were glad to spend treasured time with their seniors before they ...

Loading ...
Saturday, February 10

Girls Varsity Basketball

Holy Trinity 33 - Cocoa 47

Friday, February 9

Girls Varsity Soccer

Holy Trinity 0 - Lakeland Christian 1

Wednesday, February 7

Boys Varsity Soccer

Holy Trinity 2 - Lakeland Christian 1

Tuesday, January 30

Girls Varsity Basketball

Holy Trinity 50 - Satellite 11

Tuesday, January 30

Boys Varsity Basketball

Holy Trinity 76 - Astronaut 57

Tuesday, January 30

Boys JV Basketball

Holy Trinity 49 - Astronaut 54