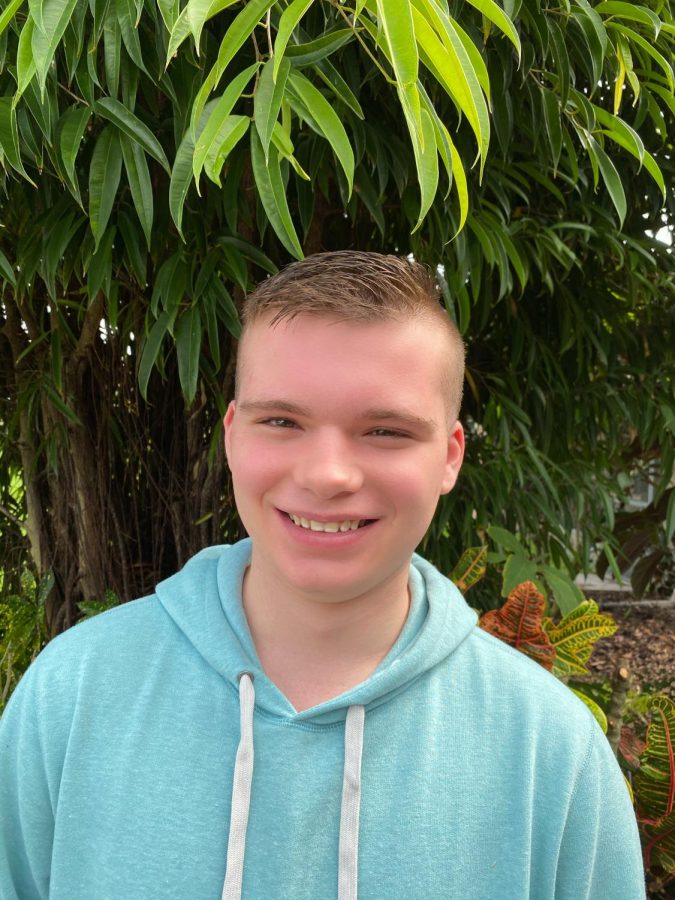 Aidan Johnson is a sophomore at Holy Trinity and a first-year staff member. He is looking forward to being a part of the HT Growl staff and contributing stories for the students, faculty, and parents to enjoy. When he isn't writing, Aidan enjoys reading fiction and DC comics, doing art, and video games. He enjoys listening to music, with some of his favorite artists being Alanis Morisette, Sarah McLachlan, and Taylor Swift, amongst many others throughout many genres. His favorite shows include Fox's
Bob's Burgers, The Simpsons, Glee,
and
New Girl
, amongst many others, and he enjoys watching many different kinds of movies and reviewing them. He hopes to contribute much to The Growl this year and write that captivate, enlighten, and entertain readers, leaving them with a universal takeaway that might just even broaden their perspectives.
Aidan Johnson, Staff Reporter
Jan 13, 2021
Jan 05, 2021

Taylor Swift Stuns for a Second Time in 2020 With evermore

(Story)

Nov 05, 2020

Console Wars

(Story/Media)

Sep 14, 2020

Song of the Summer 2020

(Story/Media)